Hi peeps, this one that you see today has been the last ride of 2012. Autumn was in full swing but it already felt like winter. I took the train to Woerden, to visit a friend working at an open-air market, and from there rode back to Amsterdam. It was misty, damp and very cold.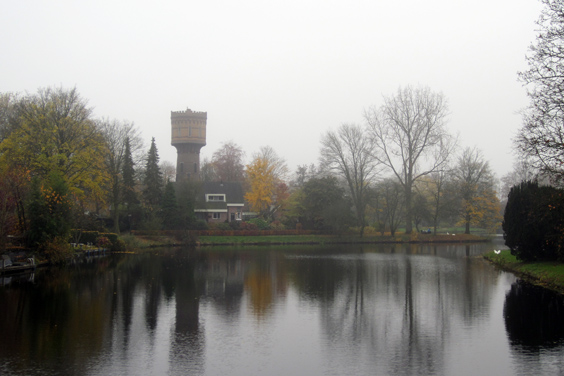 Here follows the interactive route.
This ride was basically the last chance for the year to see the autumn colors in the countryside. I was definitely worth it, too bad it was too cold to stop and contemplate for a little longer.